We provide specialized Eye care services
At Khanna Lasik, we are all inclusive and transparency is important to us.
Locations
Westlake Village / Beverly Hills / Inglewood
Opening Hours
M-F 8-5, Saturdays By Appointment Only, Sundays Closed
The Khanna Vision Institute Experience
How We Are Different
We provide a customized conceirge services from our friendly Welcoming Team by going the extra mile to ensure you are well informed, comfortable and that all your concerns are addressed. Your comfort is our main concern and we will exceed your expectations.
Lasik
LASIK stands for Laser-Assisted In-Situ Keratomileusis. During LASIK treatment, a very thin protective flap will be created on the clear layer of your eye (your cornea).
Lasek
LASEK stands for Laser Assisted Sub-Epithelial Keratectomy. It's a better choice if you have a thin cornea or a medical condition that makes laser eye surgery more challenging to complete.
SuperLasik
SuperLasik- Combining the technology of LASIK and Surface ablation (PRK), there is no cut involved in this procedure. The top layer or epithelium is separated mechanically along a naturally-occurring anatomical plane.The
Astigmatism
Astigmatism- A defect in the eye or in a lens caused by a deviation from spherical curvature, which results in distorted images, as light rays are prevented from meeting at a common focus.
Dry Eyes
Dry Eyes- A condition in which a person doesn't have enough quality tears to lubricate and
nourish the eye.
Thin Corneas
Thin Corneas- When the thickness falls below 500 microns (half a millimeter) since the average normal thickness of a cornea is about 540 microns.
ABOUT US
Top 10 Reasons to Consider Lasik
You may have seen Dr. Rajesh Khanna featured in multiple articles, on television or even heard him on the radio. He firmly believes that eyesight is such a delecate field in which each eye is as unique as a fingerprint, therefore the approach to treat each eye must be careful, precise and taken with a delicate touch. Dr. Khanna is a compassionate listener that prides himself on putting his patients needs and converns at the forefront of every appointment.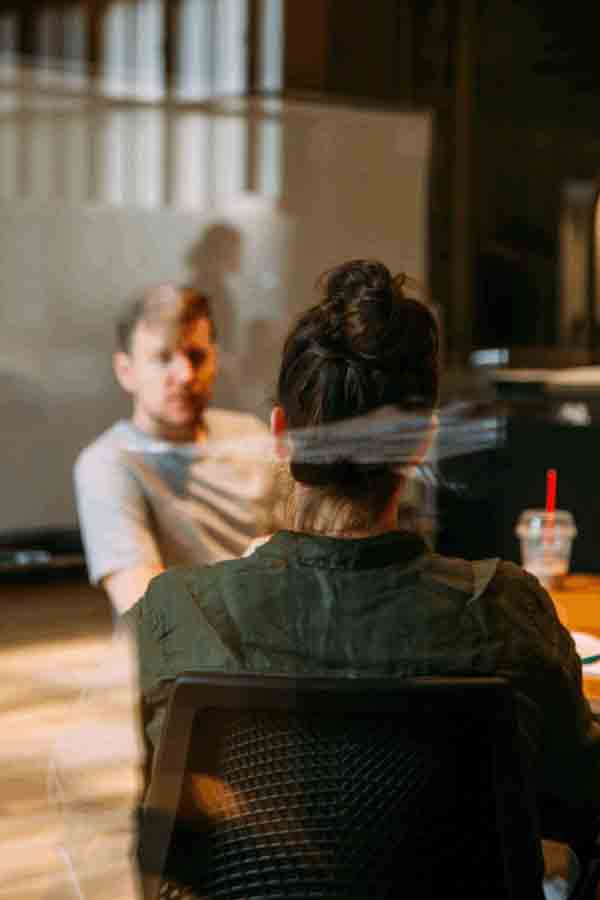 OUR TEAM
Eye Doctors
Different types Of eye doctors and professionals all under one roof. Refractive Surgeon, Ophthalmologists, Optometrists & Opticians.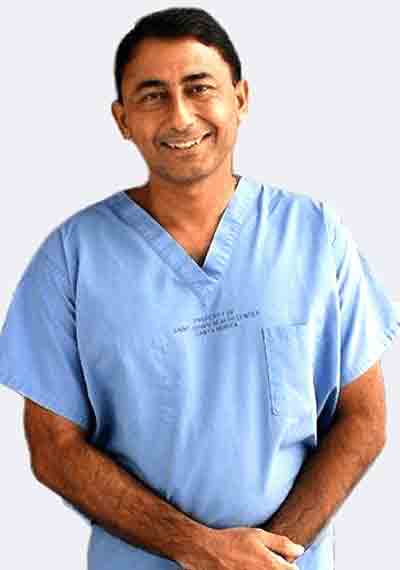 Dr. Rajesh Khanna
Refractive Surgeon
Founded Khanna Vision Institute with a focus on delivering the best vision procedure.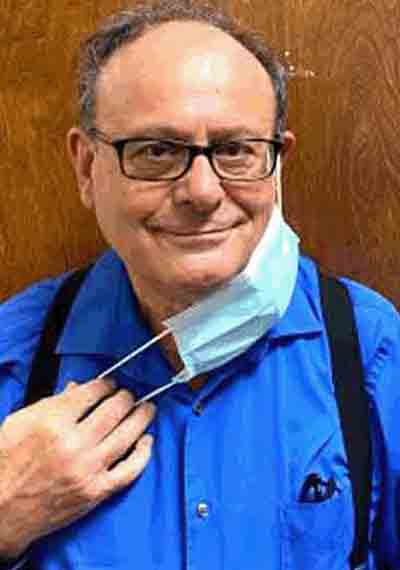 Dr. James Giraldi
Consultant Optometrist
Born Chicago, IL but moved to California when he was 8 years old and has been enjoying.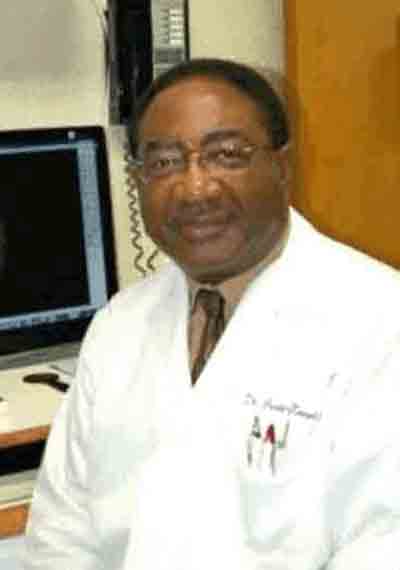 Dr. Curtis Knight
Consultant Optometrist
Since 1979 my office has been located in a professional medical setting.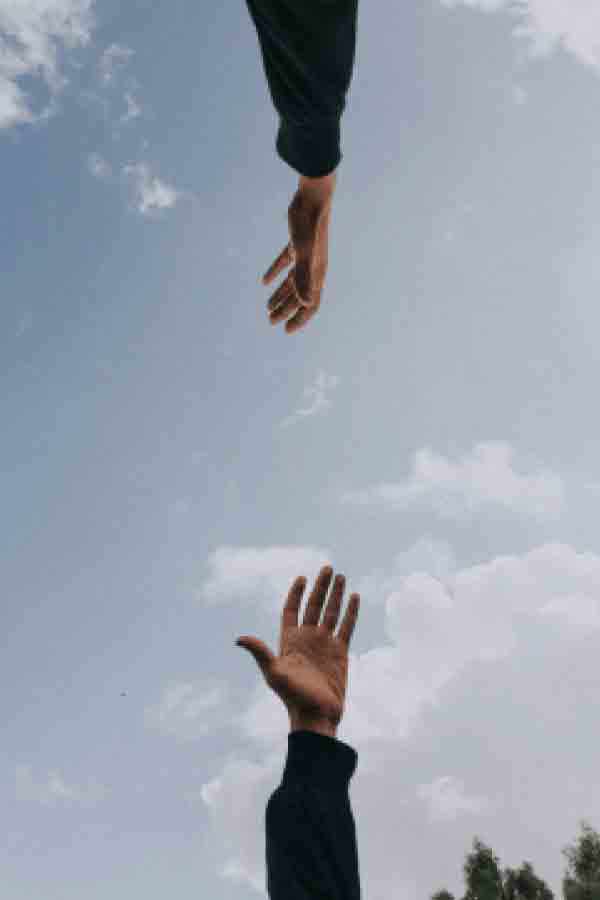 MAKE AN APPOINTMENT
Get Professional Advice for your Better Future
We want you to feel comfortable at every aspect since we are in this journey by your side the entire time. We provide you with the cell phone number of your counselor in case you have any questions or concerns during the process. We will go over what to expect and instructions in person as welll as providing you written instructions. We encourage the viewing of the procedure by your loved ones as it is quite interesting to see.
(310) 482 1240
SECTION OVERLINE
Featured In
You may have seen Dr. Rajesh Khanna featured in multiple articles, on television or even heard him on the radio.
OUR BLOG
Latest News
Khanna Vision Institute specializes in Lasik, Cataract, Pterygium, Cross Linking and is a pioneer in Presbyopic Implants in Eye (PIE); he has authored the best-seller "Rejuvenating the Aging Eyes" on this topic.
Are you tirelessly typing "Keratoconus Specialist Near Me" into your search engine? You can halt your search with Khanna Vision Institute in Sherman Oaks. This reputed establishment is home to skilled keratoconus specialists committed to restoring and enhancing vision. Regardless of your location, if keratoconus is a concern, the institute's specialists are within reach. Emphasizing a patient-centered approach, they ensure you receive the optimal care your eyes need.
When you're searching for an "iritis specialist near me," you're likely seek…
Specializes in Lasik, Cataract, Pterygium, Cross Linking and is a pioneer in Presbyopic Implants in …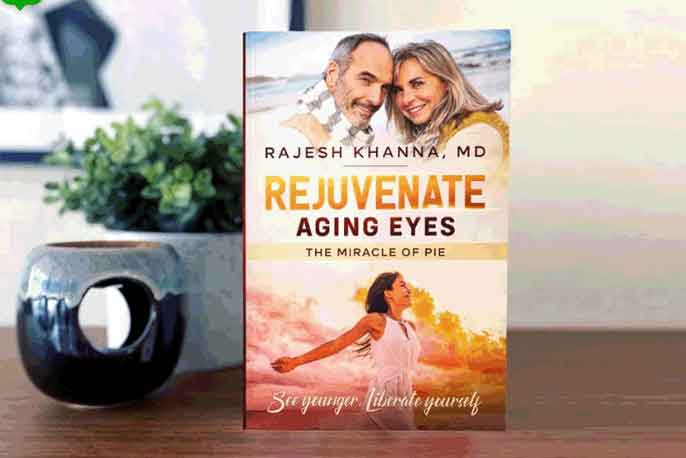 Introduction Imaging having the vision of your younger self-throwing away your contacts, progressive…
OUR CLIENTS ARE OUR BEST ADVERTISING
Clients Testimonials
Our clients are the center of our universe
"Dr. Khanna has changed my life in ways I didn't even think were possible! I can see now when I'm swimming and I don't have to worry about my mask fogging up my glasses anymore. "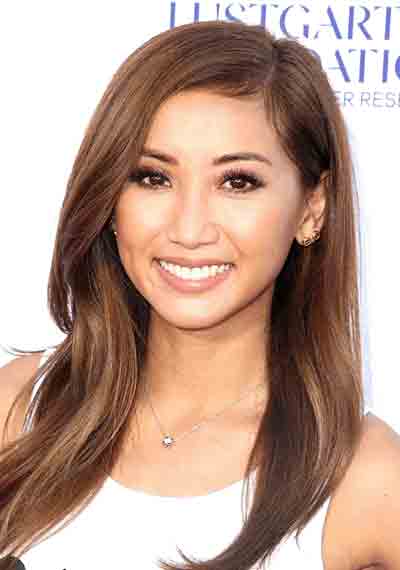 Brenda Song
American actress
"I didn't expect to be healed in such a short time, I was back at work within a day! Easiest decision I ever made. He was so patient and I could tell his staff really cared about me."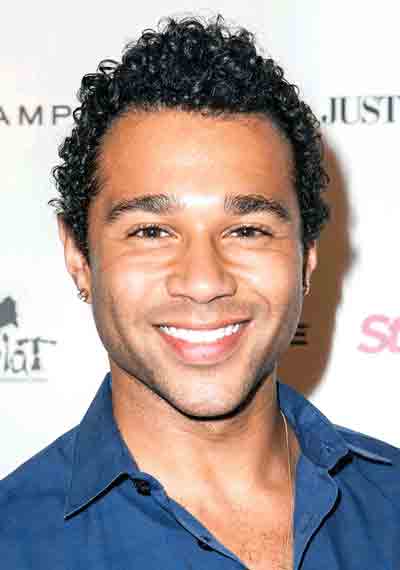 Corbin Bleu
American actor