OUR MISSION
We are here to help
We are dedicated to providing you the highest quality, most advanced eye care with respect and compassion. We will customize a treatment plan for whichever technique is most appropriate for your visual needs. With a detailed examination and careful consideration of your goals and lifestyle, we will together decide the best plan of action.
Are you in search of a "Keratoconus Specialist Near Me"? Look no further than the Khanna Vision Institute in Sherman Oaks. This reputable facility houses highly skilled keratoconus specialists, proficient in restoring vision with modern technology. Regardless of where you're located, their specialists are just a call away to address your keratoconus concerns. With a strong commitment to patient-focused care, they provide top-notch services tailored to each individual's needs.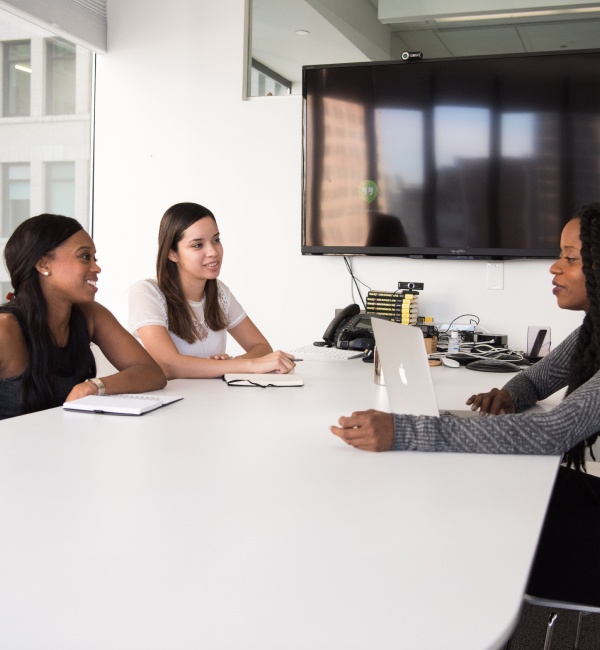 OUR BLOG
Our Services
We specialize in all refractive challenges procedures (Lasik, Lasek, SuperLasik )and with over 25 years of experience you can rest assured that you will be well cared for.
SECTION OVERLINE
Why choose us
With the help of our patient-centered Welcome Team, we provide you with exceptional service to ensure you are comfortable, cared for and satisfied through every step of your journey.
Board Certified
By The American Board Of Ophthalmology. Lasik, Cataract, Pterygium, Cross Linking and pioneer in Presbyopic Implants in Eye (PIE)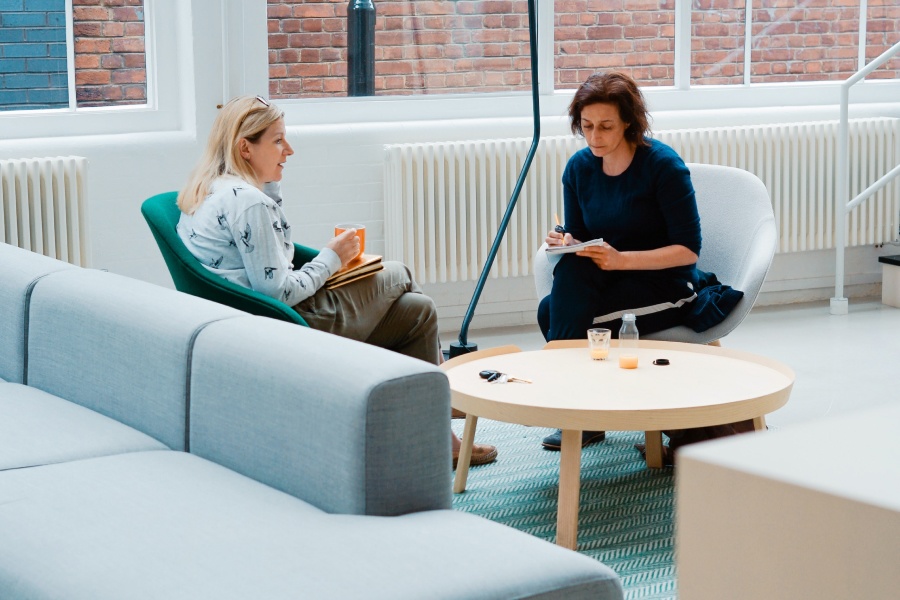 FAQ
Frequently Asked Questions
Who is Dr.Rajesh Khanna MD, Founder of Khanna Vision Institute?
Dr. Khanna is Board Certified By The American Board Of Ophthalmology. He is also a certified Master of Surgery by the
University of Bombay. He graduated amongst the top in his class in medical school. He did his Ophthalmology Residency at SUNY Downstate, Brooklyn, NY. He obtained his fellowship training from the prestigious University of Cincinnati, Ohio. He specializes in Lasik, Cataract, Pterygium, Cross Linking and is a pioneer in Presbyopic Implants in Eye (PIE); he has authored the best-seller "Rejuvenating the Aging Eyes" on this topic.
Why Dr.Rajesh Khanna MD is one of the best Lasik surgeon in Los Angeles?
As can be expected from one of the best Lasik surgeons in Los Angeles, Dr Khanna has been a member of the American Medical Association. He is also a member of the prestigious American Academy of Ophthalmology and the American Society of Cataract
and Refractive surgery. Dr. Khanna takes great pride in educating the medical community as well as anyone that suffers daily with diminishing vision. His two decades of experience along with his passion has surpassed the expectations of his patients and peers.